Sure, a fair price—on the lower side of the range—is the main thing you're looking for. At Riddle Press, we get that. That's why we've survived and grown for 40 years. But printing is also an art form, and we're very proud of the work we do.
So here's the thing: once you find that good price, and if the job is worth spending money and paper on in the first place, why not do it top quality, with first-class service and true environmental responsibility?
As long as you're going to print, print like you mean it.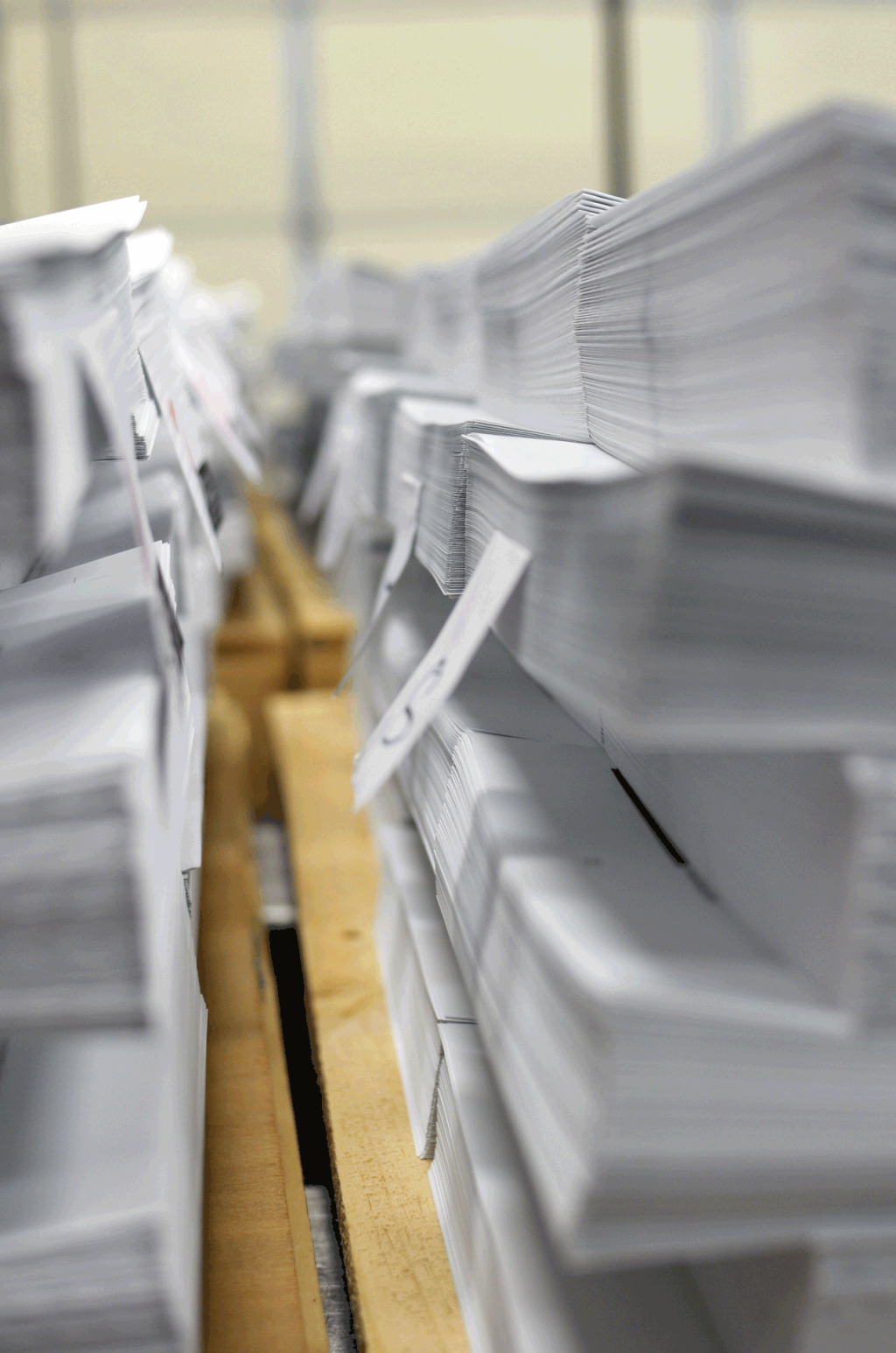 Yes, the price has to be right. That being said, low price isn't enough. You want the kind of professional-yet-human service where, every time you call, we know exactly who you are and what's going on with your job. If you're a designer, you want to know that we are eager to work with you for the coolest result, and that we're totally coachable. You want to know that we have the most sophisticated equipment, and press operators with decades of expertise. You want to know that you get our best whether your company is Fortune 500 or a one-person shop. You want to know that we are committed to environmental responsibility because it saves us (and therefore you) money in the long run. You may not care that we have been family-owned for three generations—but we think it matters, so we're telling you anyway.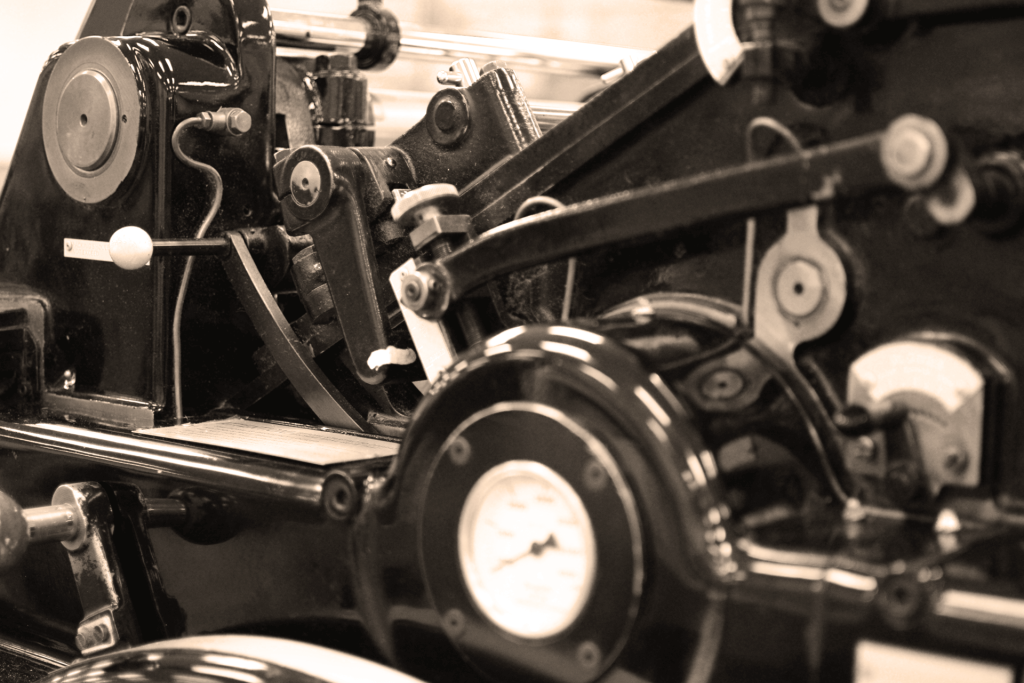 Printing and Bindery
Full-color, coated, simple or complex—whatever you need. Always direct-to-plate for fast, accurate turnaround. No hazardous chemicals.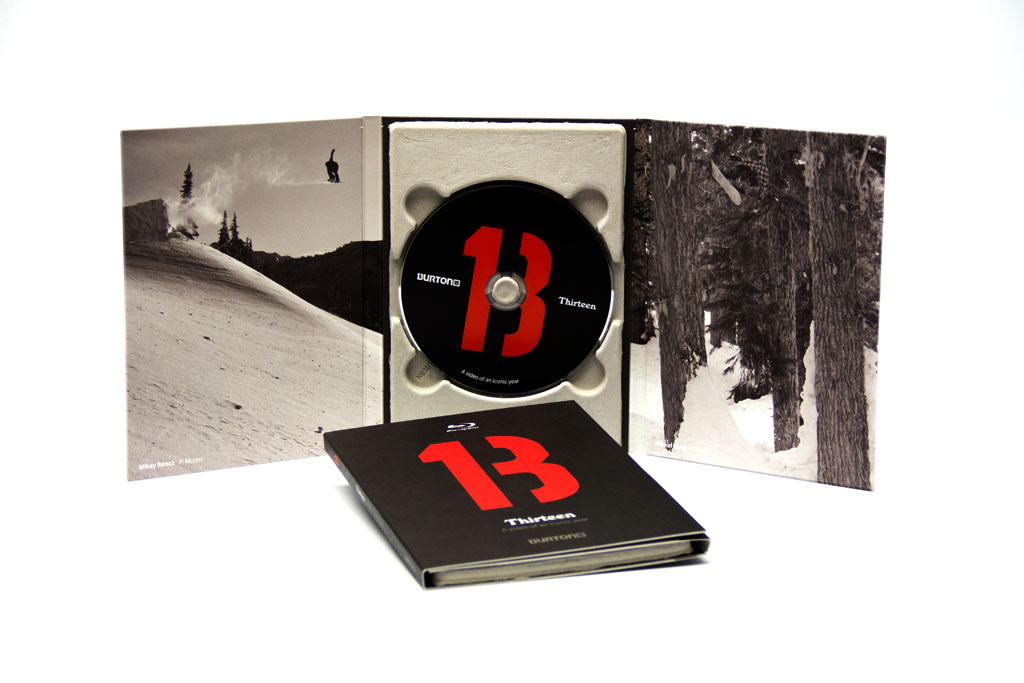 Packaging
Any kind of packaging you need, from standard to custom. Quality, precision, value and hands-on attention.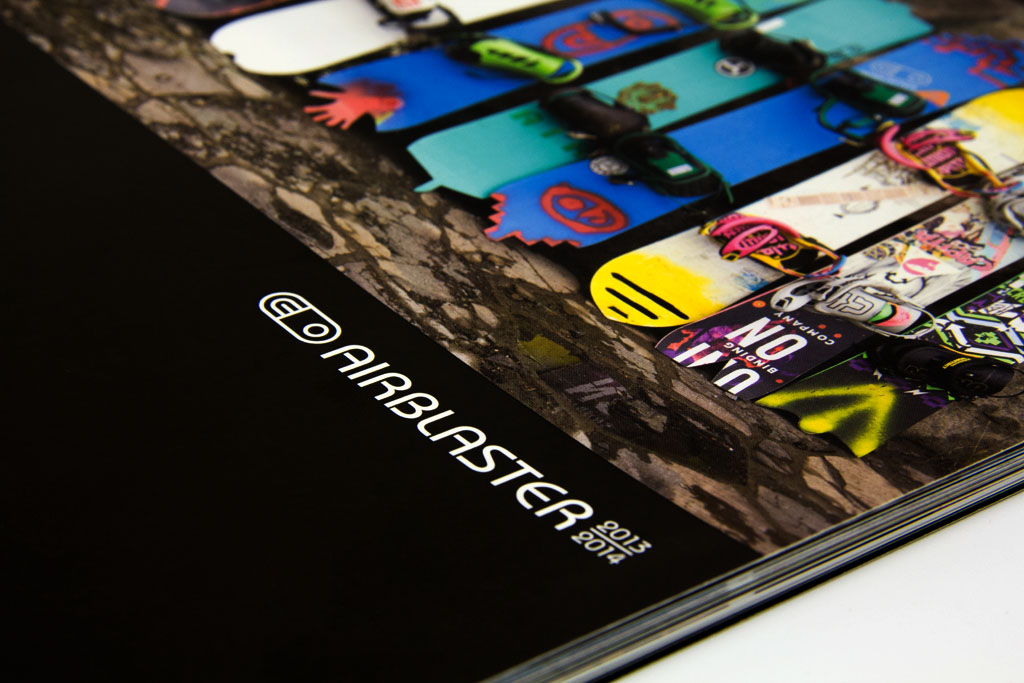 Mailing and Fulfillment
Fast, accurate and affordable mailing and fulfillment. We'll get it to your audience on time and on budget.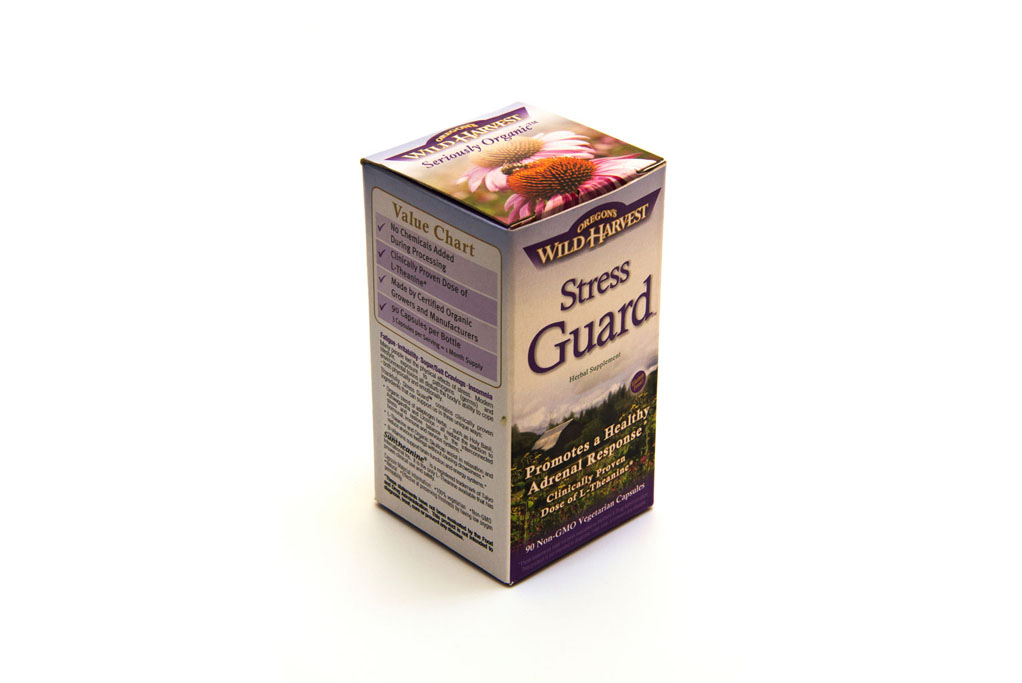 Design
Complete and completely committed in-house graphic design and pre-press team, always ready to rock your job.
Toll Free 800-536-5751
Local 503-643-5751
Fax 503-644-8393